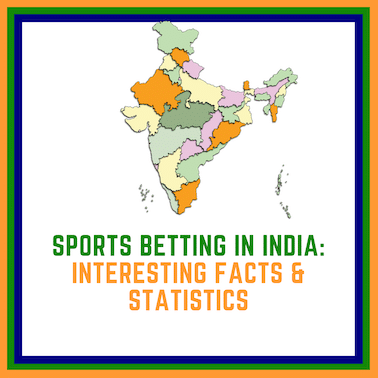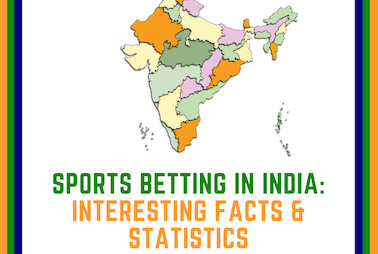 Sports betting or online betting is not new and is around since the time of history. However, the unknown fact is that sports betting, both offline and online is extremely popular all around the globe, so much so that, it is valued at around $12.5 billion US in 2019. It is estimated to increase about $17.5 billion US by the year 2025. Though in the past the brick-and-mortar betting establishments were estimated to be the highest contributor to sports gambling from all over the world, economists believe that in the present and the coming future, online sports betting is going to be the torchbearer.
In this context, online sports betting in India is the sole player even though offline gambling is operational largely in the black market since it is strictly against the law. However, there is an exception with horse race betting, which is allowed by the court of law in India. 
---
Online Sports Betting in India
Gambling is prohibited in India under the Public Gaming Act of 1867, but the status of online gambling is still uncertain in India. However, despite this uncertainty, the activity is widely popular and operational across every state in the country. After the introduction of the Constitution of India, the law has given liberty to every state to make their own gambling rules and thus, it varies from state to state.
For example, casino and gambling establishments are operational in the Indian city of Goa. Sikkim has also, legalized sports betting like a cricket on real money and also gives gambling licenses to physical gambling establishments. Since most of the online bookmakers are from Europe where it is entirely legal so, betting on these sites does not fall under federal offence.
Thus, if you want to know whether betting is legal in India or not, you have to check with the state laws before confirming. However, the exact size and scope of this industry are hard to denote since there is no tracking system in place that regulates and monitors such activity, by the government. However, in a country that is so mingled in cricket and huge disposable income, it can be estimated that sports betting in India are growing in leaps and bounds at about 20% every year. And, internet access to every Indian has furthermore confirmed this fact.
Online Betting Stats by Location
Online sports betting takes place all over India but, it is largely concentrated in urban areas of cities like Delhi, Mumbai, Bangalore, Chennai, and so forth. The top three states for online sports betting are:
Telangana (18.7%)
Karnataka (13.2%)
Maharashtra (9.6%)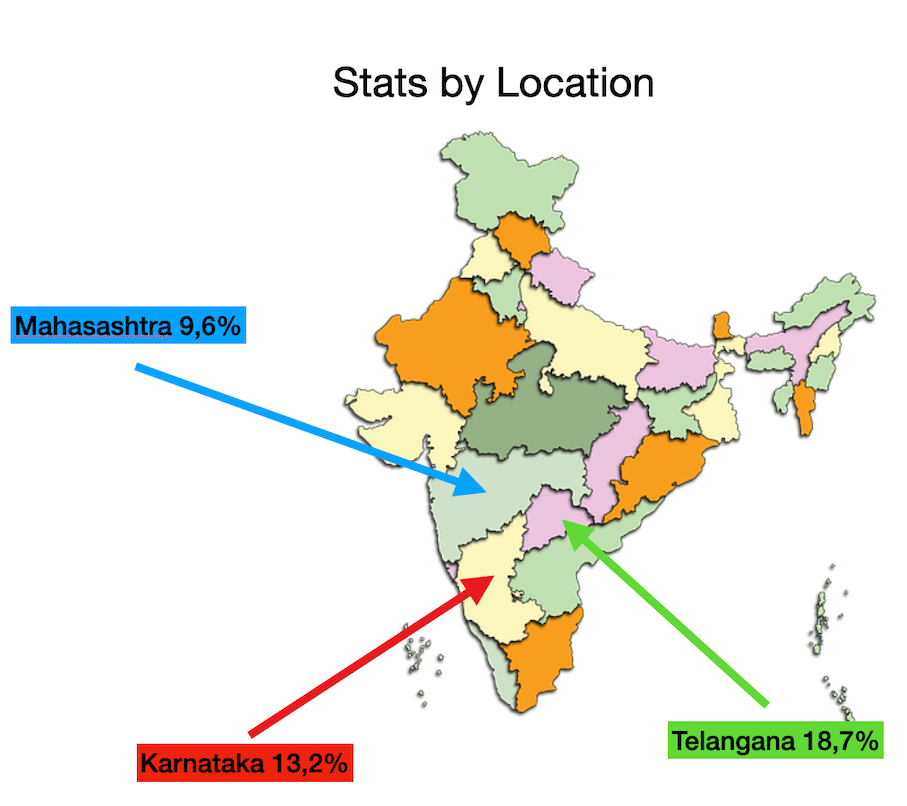 Thus, you now know that online sports betting is most common in southern central state of Indi. But the surprising fact is that even though, online gambling is banned in the state of Maharashtra under the Bombay Wager Act, there is still an estimated 10% of the total bettors who belong in this state.
Online Betting Stats By Gender And Age
As far as, gender is concerned, there is no trick there as it is a well-known fact that men bet more than women but the difference between the stats is quite remarkable. While women's bettors in India are around 11.6 %, men's bettors top the chart by a whopping 88.4%.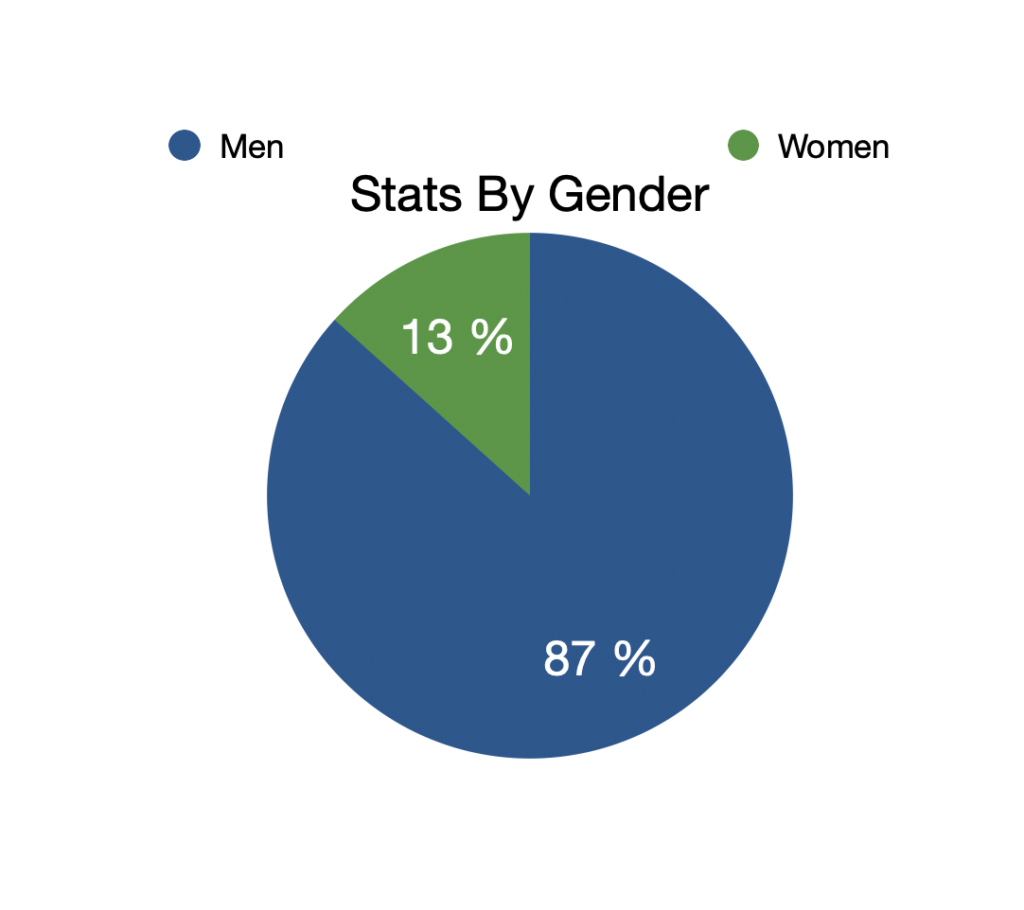 When it comes to age, the younger generation is more inclined to betting than the older generation. Amongst all the Indian bettors, 44.6% are aged between 18 to 24 years and the rest is between 25 to 34.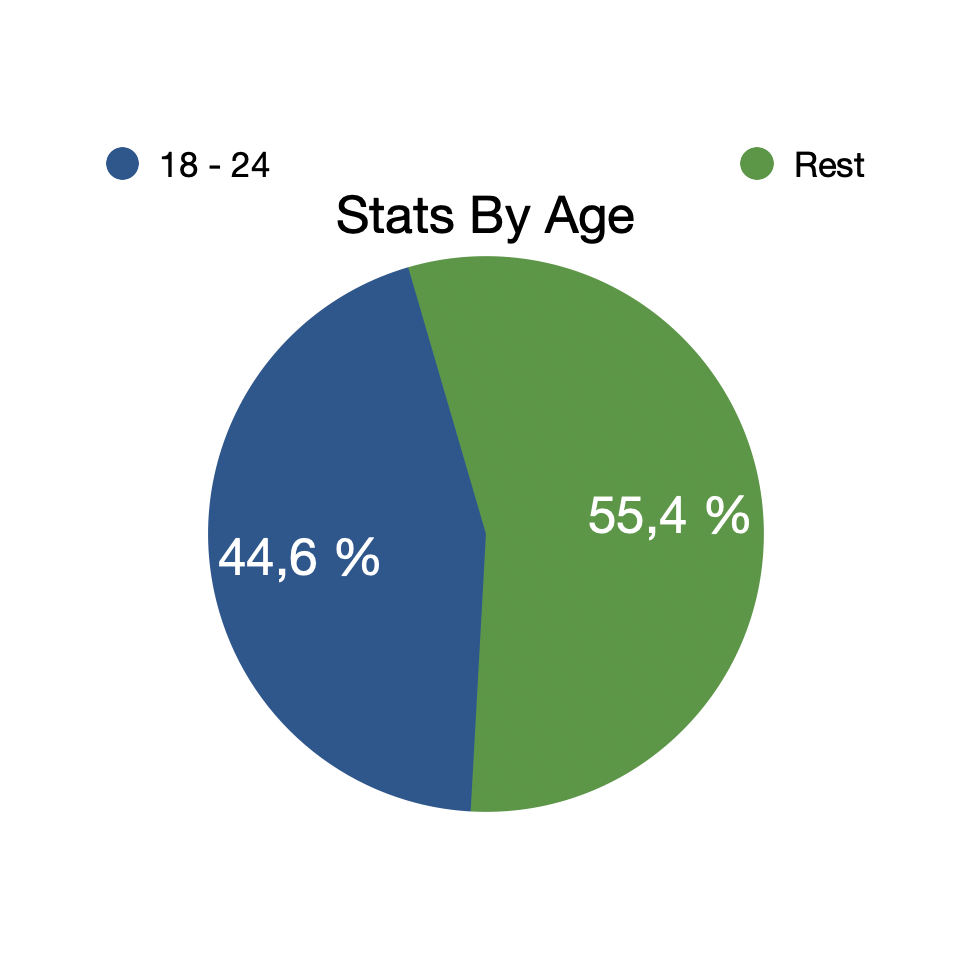 Popular Sports in Indian Market for Betting
This one is a no-brainer as you can undoubtedly say that, cricket is the most popular betting sports in India. You can see high traffic volume in various betting sites increase ten times when major cricket tournaments are on like IPL or T20.
After cricket, few other sports have claimed popularity like football, field hockey, and horse racing. Here, it is important to note that most of the sites operating in India are off-shore as so as a responsible bettor, you must find a bookmaker that is licensed so that your money's safety and security are ensured.
The off-shore betting sites in India have gained popularity due to several factors. They have started accepting deposits in INR and via methods are accessible to major Indians like UPI, e-wallets, and NetBanking. Another reason for their success in the industry of sports betting in India is, the language options available used across several states of India like Hindi, Tamil, Punjabi, Bengali amongst some.
---
Betting Industry in India
Well, there is yet to have a number on how big is the betting industry in India and there is no way to monitor it. But we can estimate Google searches and traffic volumes on the various sports betting sites.
For example, there is approximately 15 lakh google searches for Bet365 and it is just one site and there are currently 37 sites in total, operating in India. It will be fair to assume that there are lakhs of new sign-ups registering on these sites so the numbers are rising potentially.
online sports betting in India are an industry of $60 billion in revenue
This estimation bears testimony to the fact that online sports betting in India are an industry of $60 billion in revenue. However, this is not the exact figure and just an estimation to gauge the progress and potential of this industry.
India and The Future of Online Betting
As it is already mentioned that the laws and the future of online betting in India are quite uncertain at present but, it won't be like this for too long. There have been talks and it is more likely that the government will legalize online betting at the national level.
At present, it can be expected that the new and younger generation will be able to convince the government about the legality of this industry so that some framework is established.
Online sports betting in India is a billion-dollar industry and this revenue could benefit the economy on a massive scale. So, a sort of framework or legalization could benefit the government.
---
---
Some Sports Betting Sites in India
There are in total about 37 online sports betting sites operating in India and some have huge popularity. Let's check out some of them below: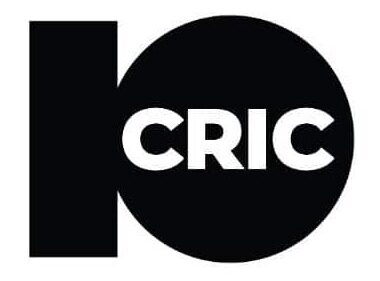 10Cric
One of the leading online betting sites in India is, 10Cric. It offers the players a safe and secured environment to play various online betting games like live casinos, online casinos, and also online sports betting.
10CRIC is operational in India and is leading in sports betting since Indian players are more into cricket and football betting than any other casino form or gambling. The account is also easy to navigate and after a few simple steps of registration, you can place your bet through online betting.
A massive sportsbook along with live betting options, 10Cric is bettor's heaven. In sports, cricket is the leading game followed by football, tennis, basketball, rugby, table tennis, Aussie Rules, cycling, and golf.
The welcome bonus is quite exciting too, with a 100% deposit match along with 20 free spins. If you are a bettor then, you cannot miss out on this site.
Play Now
Read Review
---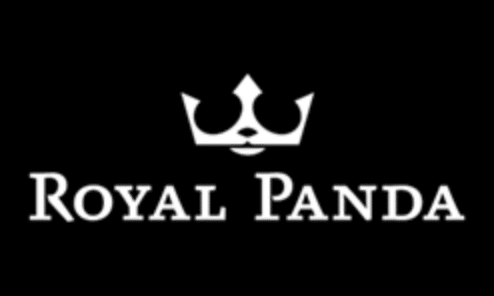 Royal Panda
India boasts of quite a large number of offshore online betting giants with a popularity that is increasing every day. Royal Panda is one such operating sites in sports betting in India. This online gaming company's successful marketing strategy has made it a brand name in the country which is quite popular amongst the bettors. As per the customer review, Royal Panda is an amazing operating site that has both casino and online sports betting options for a variety of Indian bettors.
There are over 40 different sports available in Royal Panda. You will find all sorts of games here starting from esports to politics along with a special betting section. Place bets in several games like IPL cricket match with national-level basketball matches and other varieties from all across the world. The odds available in this site even makes it better gameplay for the bettors.
Play Now
Read Review
---
Dafabet
In India, Dafabet mainly focuses on, sports betting though, there are a variety of online casino games also available for the players. The diversity you will find on this site is quite astounding. You will also find the option of deposit with Indian rupees as most other sites operating in India have for their bettors. Apart from cricket, this site is popular for various kabaddi leagues as well.
If you are a new Dafabet, you might find it confusing as there are two sportsbooks. But, in reality, they have added a new sportsbook with latest features and immersive gameplay but have left the old one also. One of the most striking features of this site is the customer service which is fast and responsive. Apart from this, Dafabet goes an extra mile for its Indian bettors and offers a 150% deposit bonus.
Thus, if you are into online betting, Dafabet can give you everything that you expect and something more for a great experience.
Play Now
Read Review
---
Best Sports Betting Offers in India